Showing 3 of 3 Blog Posts

Now you can buy digital with digital – starting today, we're accepting bitcoin on exthem.es as alternative payment options. We're piloting bitcoin, the world's most widely used...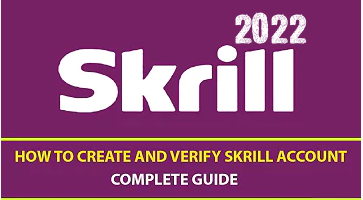 If you have difficulty making payments with the paypal payment method or you don't have a paypal account, you can use the following alternative payments. first make...